The M2W – TSS strategy
The M2W – TSS strategy has been programmed by Dutch trader Aloys Mattijssen. Aloys Mattijssen uses his proprietary day trading strategy since many years.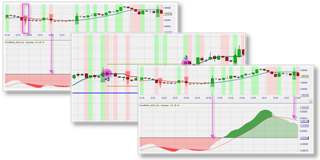 The strategy, which trades the DAX and forex pairs on 1-minute charts, uses strong momentum in the direction of the trend. M2W – TSS is easy to master. Download a free real-time demo of the NanoTrader Full.