You are here
Detecting chart patterns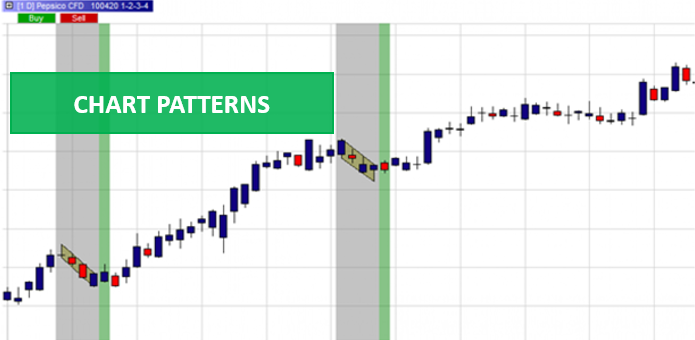 Chart patterns are interesting for traders who rely on technical analysis. NanoTrader can detect chart patterns automatically. You can choose to be notified by email, sound alert or by a pop-up window when a chart pattern has been detected.
The advantages of the chart pattern detecting function in the NanoTrader trading platform:
Many different categories of patterns are available (candlesticks, well-known traders etc.)
The patterns are detected automatically.
The trader is informed by an alert as soon as a pattern occurs.
Patterns are also available as screeners, trading signals and strategies.
Click here to test a free real-time demo of NanoTrader Full
---
TRADER PATTERNS
This category of patterns is based on patterns identified by well-known traders and technical analysts.
This example shows a Hammer Blast chart pattern on Boeing. The Hammer Blast pattern was designed by technical analyst Stefan Salomon. It contains a hammer candle. This pattern has a good track record.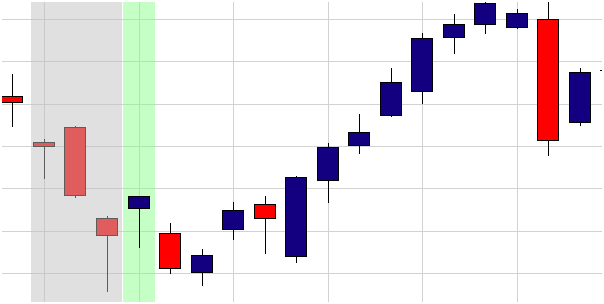 CANDLESTICK PATTERNS
The patterns in this category are based on candlesticks. There is a wide variety of candlestick patterns. They should not be used alone, but in combination with indicators and other technical analysis tools.
This example shows a bullish engulfing pattern during a downtrend in the 3M stock.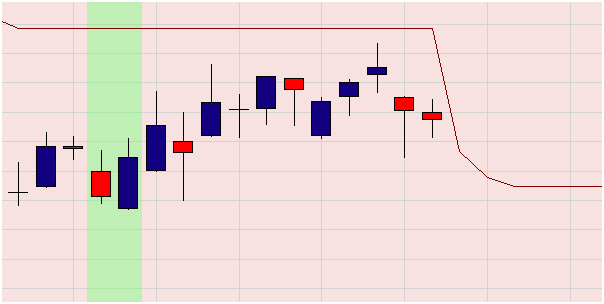 EXAMPLE: RED-WHITE-RED
Trading with patterns can offer low-risk and highly profitable opportunities. Read the article
---
What traders think of NanoTrader...
Thank you again for this weekend's workshop. I got a lot out of it, both in terms of content and through the discussions on the side.
C.K.