You are here
Newsletter with trading signals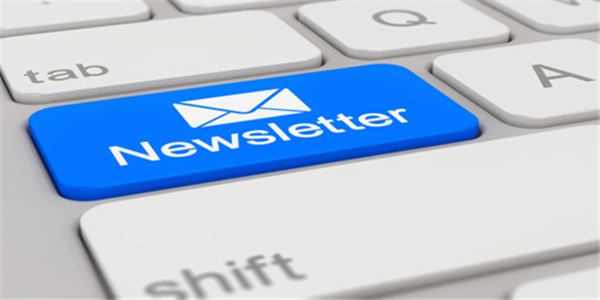 Receive a daily free e-mail containing personalized signals based on technical analysis. You can simply configure your own newsletter by combining the stocks, market indices and forex pairs you are interested in with the indicators and strategies of your choice.
The signals and newsletters are generated by the popular TechScan tool in NanoTrader. It is now possible to receive all the analyses from TechScan in an e-mail.
The signals are based on technical analysis and some trading strategies. Every signal is illustrated with beautiful charts.
Some impressions...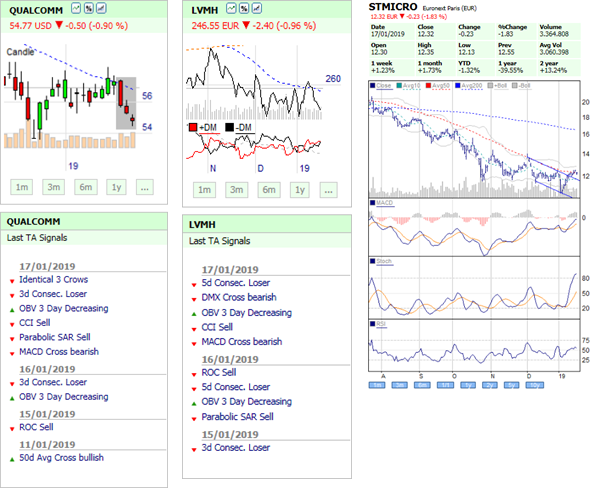 You are guaranteed to receive...
A free personalized daily newsletter.
Signals on stocks, market  indices and forex pairs.
Sensible signals based on technical analysis.
An overview of previous signals.
Nearly no advertising.
Market analysis just became easy!
Go ahead and configure your signals newsletter now.